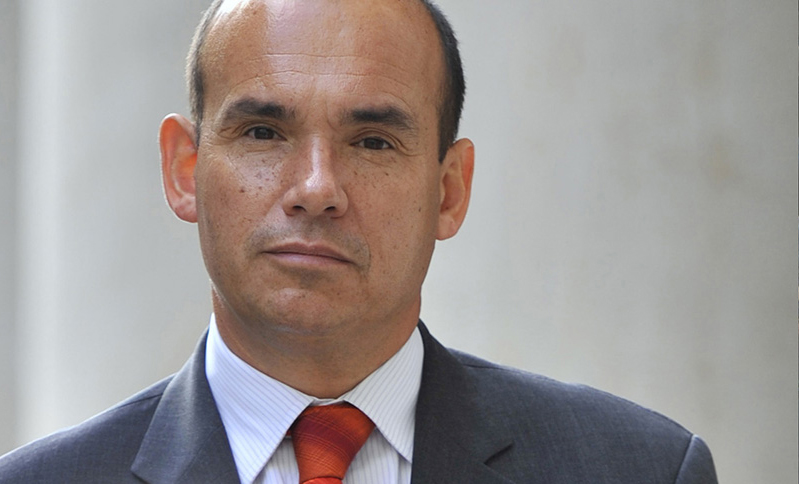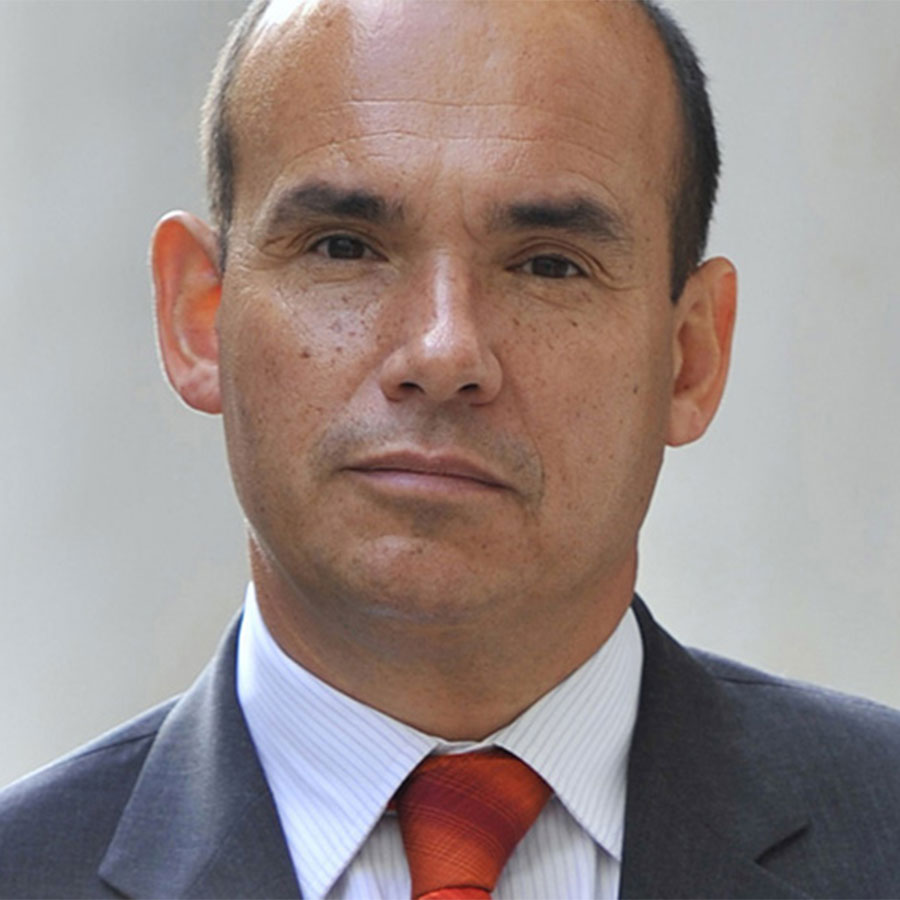 "A brilliantly gripping book with a great hero at its heart. Has all the hallmarks of a John Grisham novel... but Exposure is all the more frightening for being true"
Evening Standard
"Remarkable. Vivid, angry and straight from the heart"
Mail on Sunday
"Brace yourself, Woodford tells his tale like a thriller"
The Times
"Woodford relates, at Grisham-like pace, how he stumbled upon a $1.7bn fraud that he, unlike his fellow board members, refused to hide. He is one of the few foreign businessmen to have penetrated deep inside a Japanese corporation and to report back unflinchingly"
Financial Times
"In a world increasingly dominated by global multinationals, he just felt someone had to speak out"
Sunday Times
"When Woodford turned whistleblower, he set off a tumult unlike anything that the cosseted world of Japanese business had seen"
New York Times